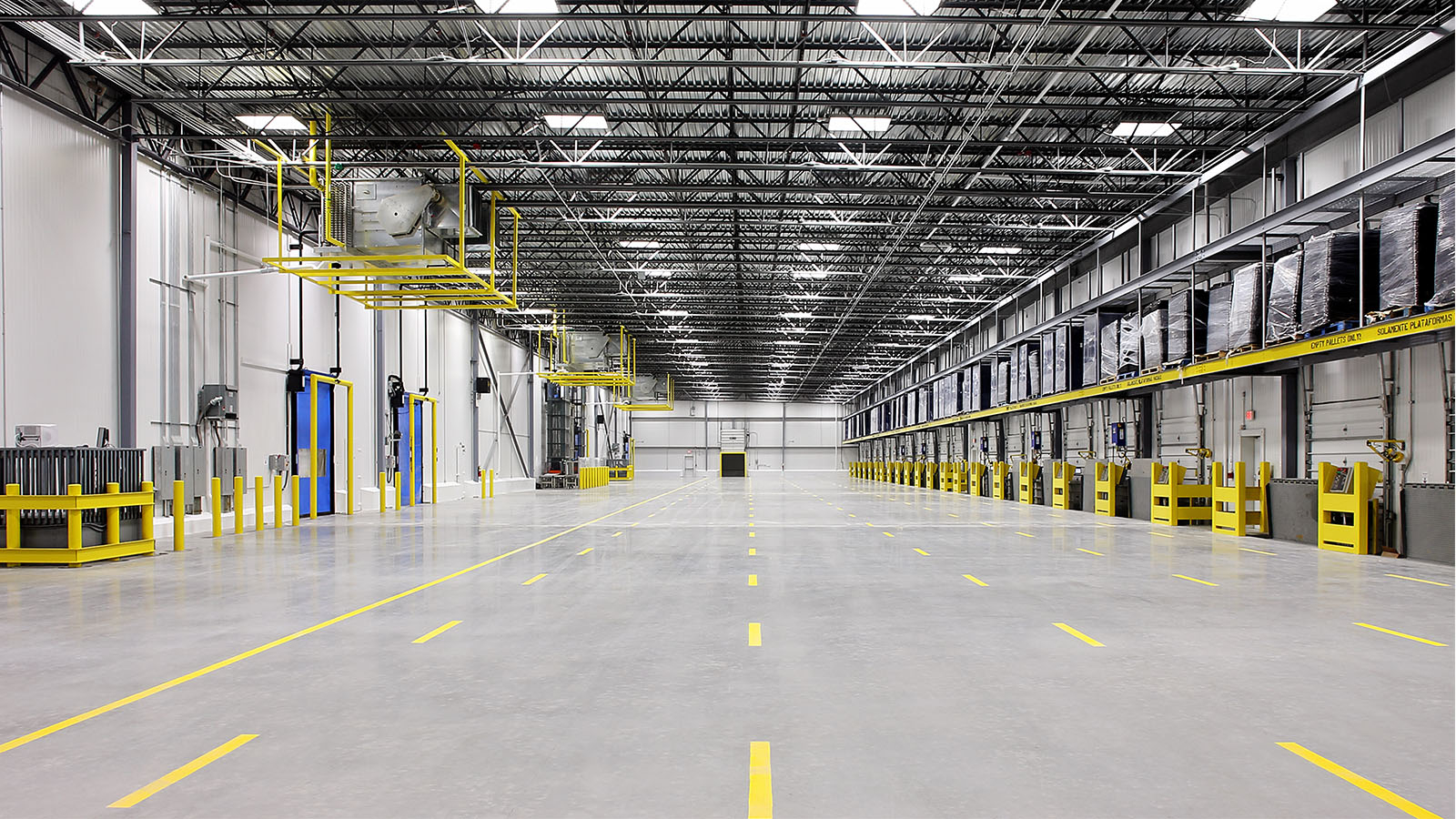 Tug 8K
Tug 8K
Take your towing up a notch with the Tug™.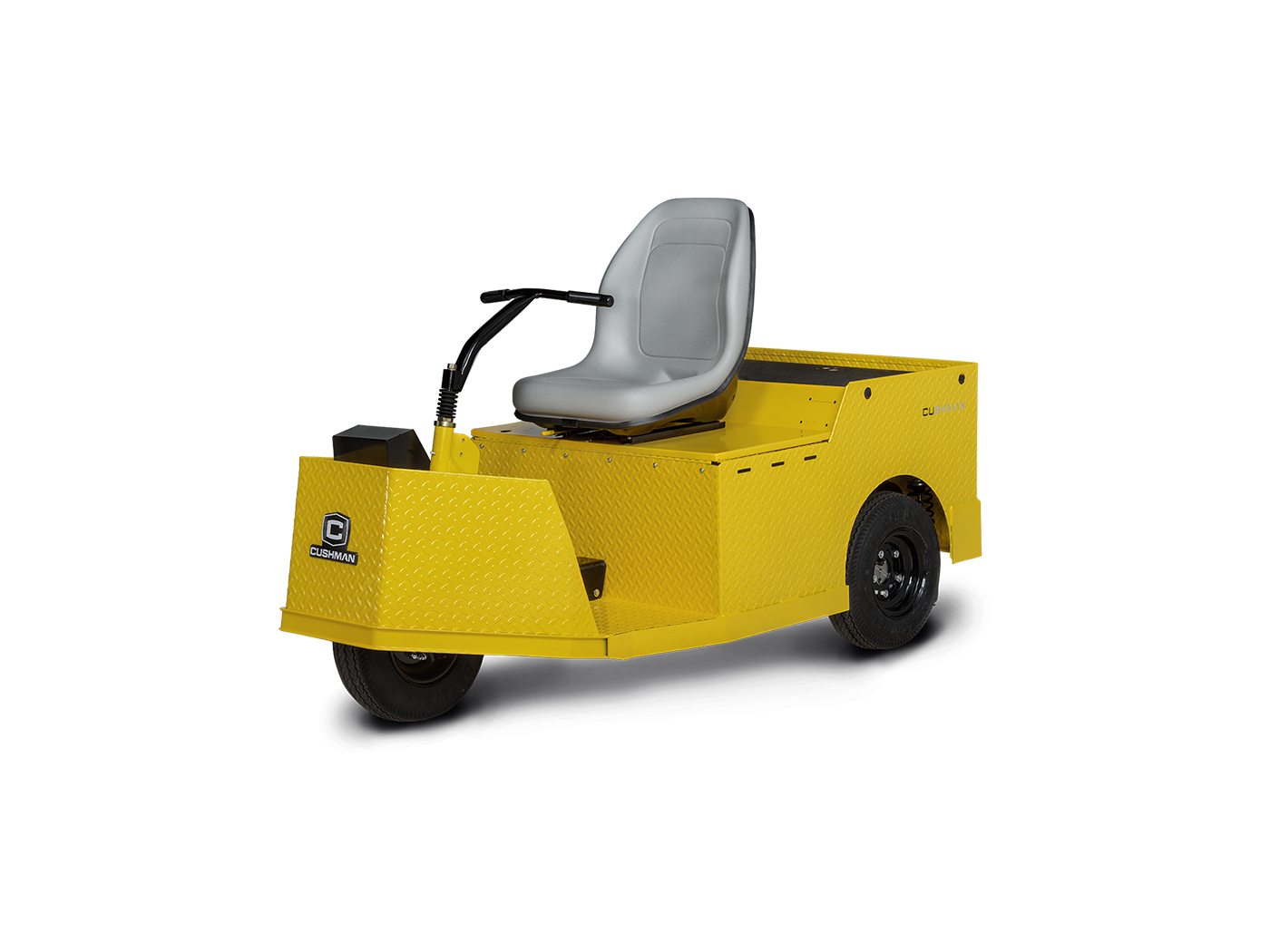 A small but mighty workhorse built to tackle any task, the Tug has an exceptional 8,000-lb towing capacity and 48V AC electric drivetrain. Its zero-emissions drivetrain, agile design, and electronic parking brake make for prioritized facility safety and employee wellbeing. No matter the load, you can count on the Tug to pull its weight.
Electronic Parking Brake (E-Brake)
Enhance facility safety with an electronic parking brake that automatically engages at every stop.
Versatile Towing Connections
Pull the weight of the day with a powerful 8,000-lb towing capacity and versatile towing connection opportunities.
4.9-SQ-FT Cargo Deck
Bring your tools along for the ride with the rear cargo deck.
Diamond-Plated Steel
Built to last in harsh conditions, diamond-plated steel is ideal for any situation the workday requires.
Available Models
Cushman offers a range of powertrains designed to meet the exacting standards of our customers and the task at hand. Read more about the available options.
48V AC Electric
Zero-emission batteries with proven power.