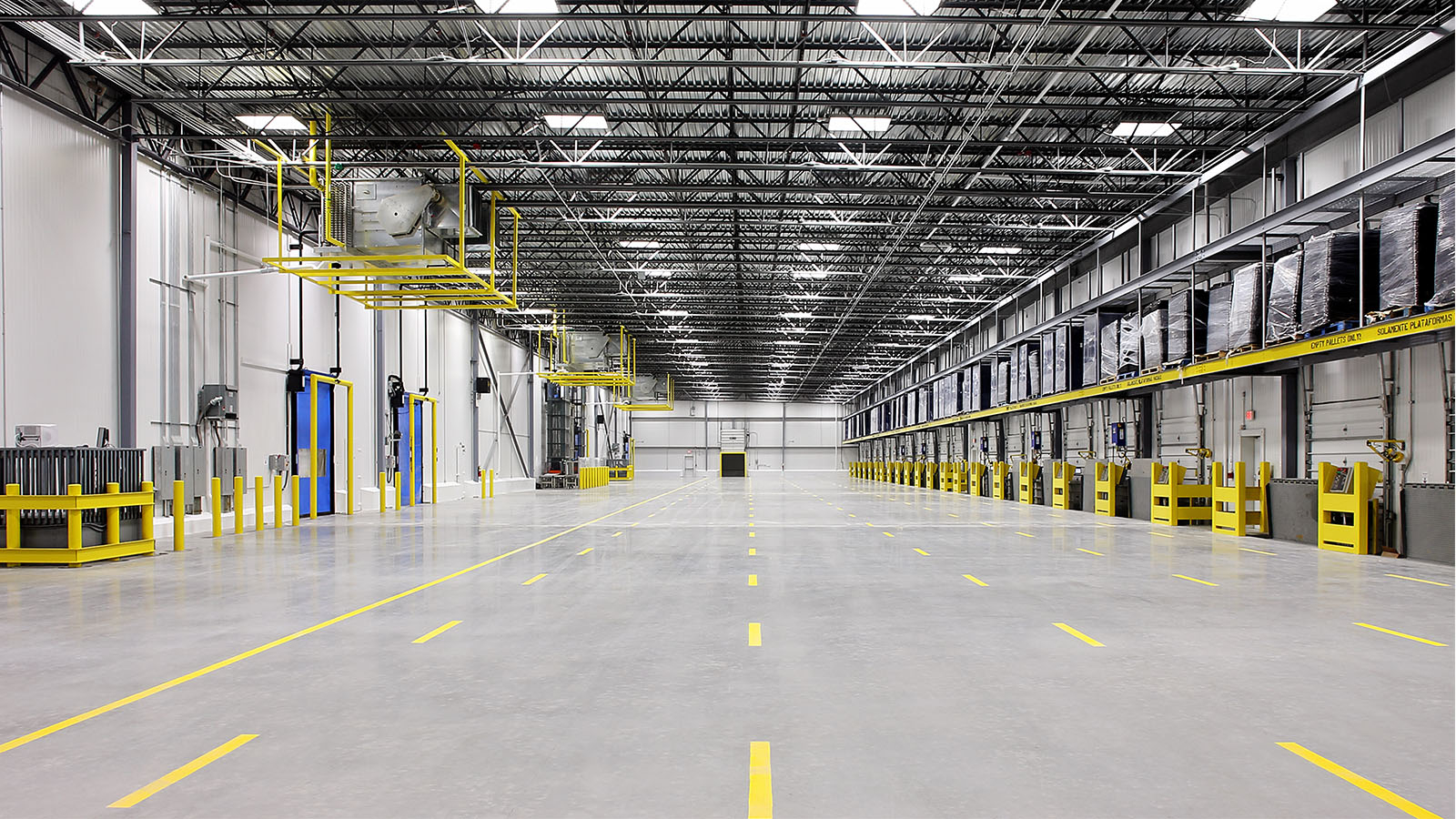 Stock Chaser
Stock Chaser
Efficiently maneuver through your warehouse with the Stock Chaser™.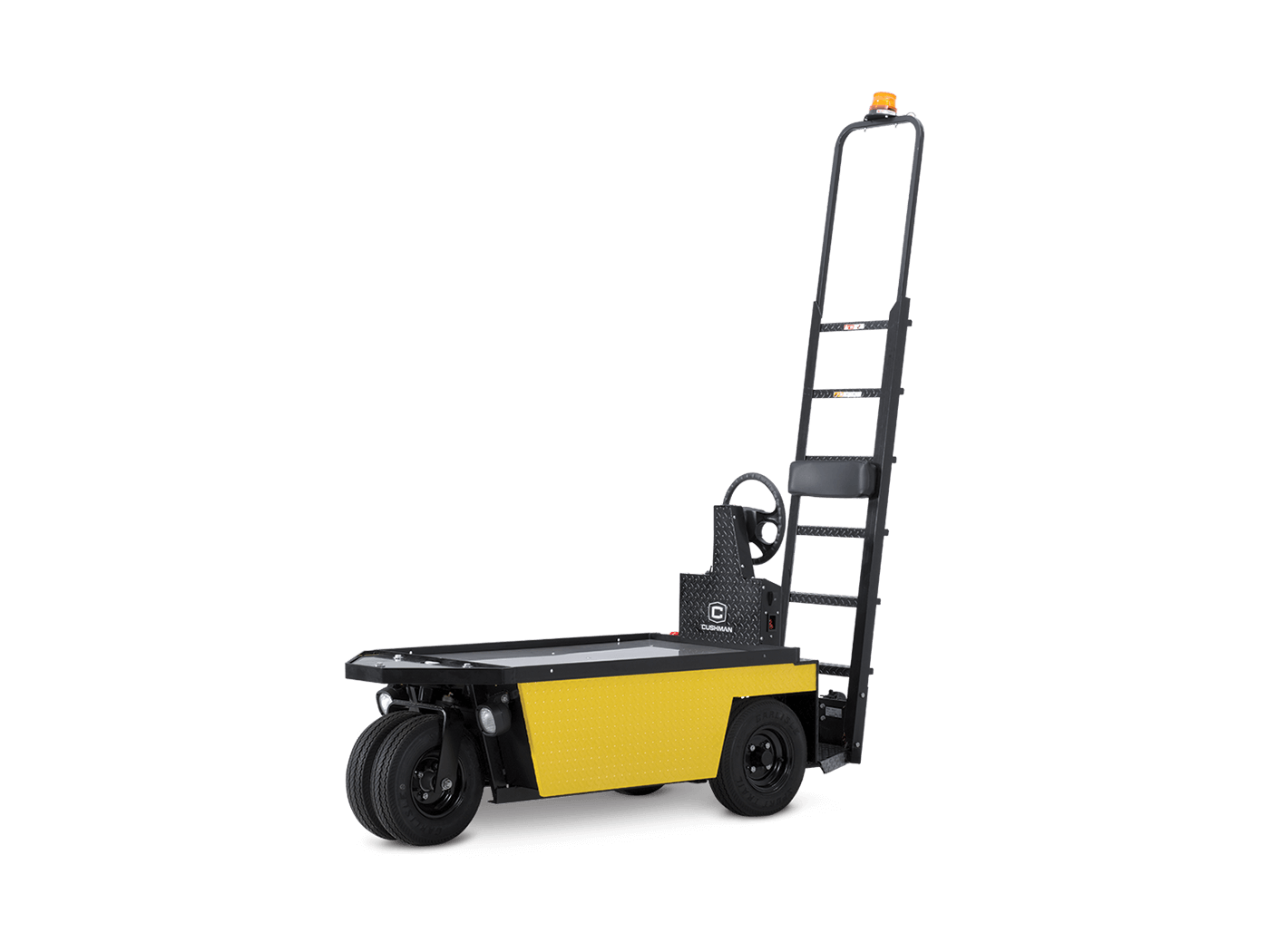 Navigating tight corners and narrow aisles to retrieve and move cargo is no match for the Stock Chaser. Equipped with a 9.6-square-foot cargo deck, 1,000-lb payload capacity, and a 4 or 6-step ladder option, the Stock Chaser maximizes operational efficiency.
4 and 6-Step Ladder Options
Reach new heights in the stockroom with the 4 and 6-step ladder options.
9.6-SQ-FT Cargo Deck
No task is out of the question with galvanized steel and stainless steel cargo deck options and a 1,000-lb vehicle load capacity.
Optional Strobe Light
Add a strobe light to your Stock Chaser for increased safety and visibility, alerting everyone around you to your movements through the facility.
Diamond-Plated Steel
Built to last in harsh conditions, diamond-plated steel is ideal for any situation the workday requires.
Available Models
Cushman offers a range of powertrains designed to meet the exacting standards of our customers and the task at hand. Read more about the available options.
24V Electric
Zero-emission batteries with proven power.