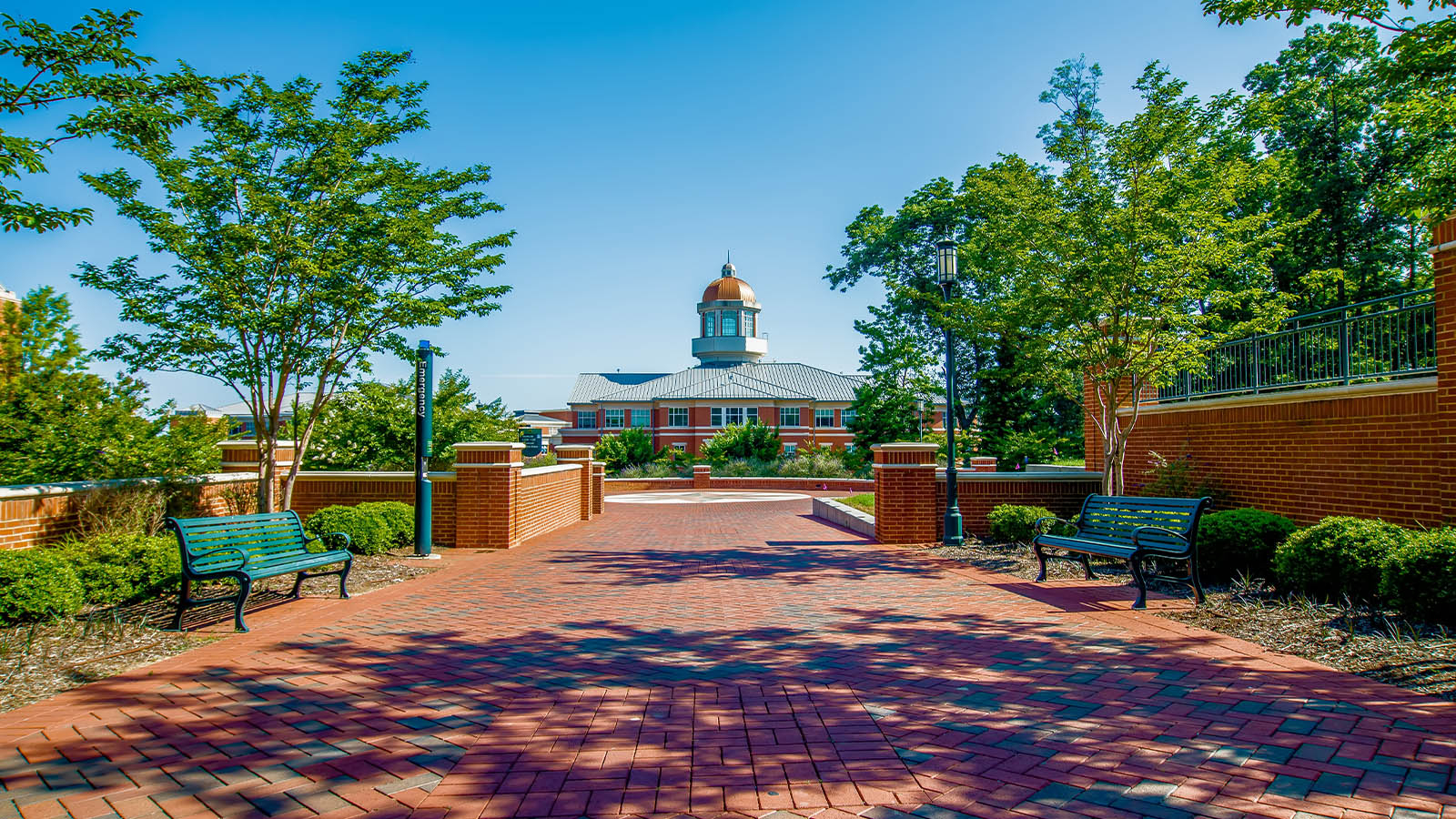 Shuttle 2+2
Shuttle 2+2
Versatility commands the day with the Shuttle™ 2+2.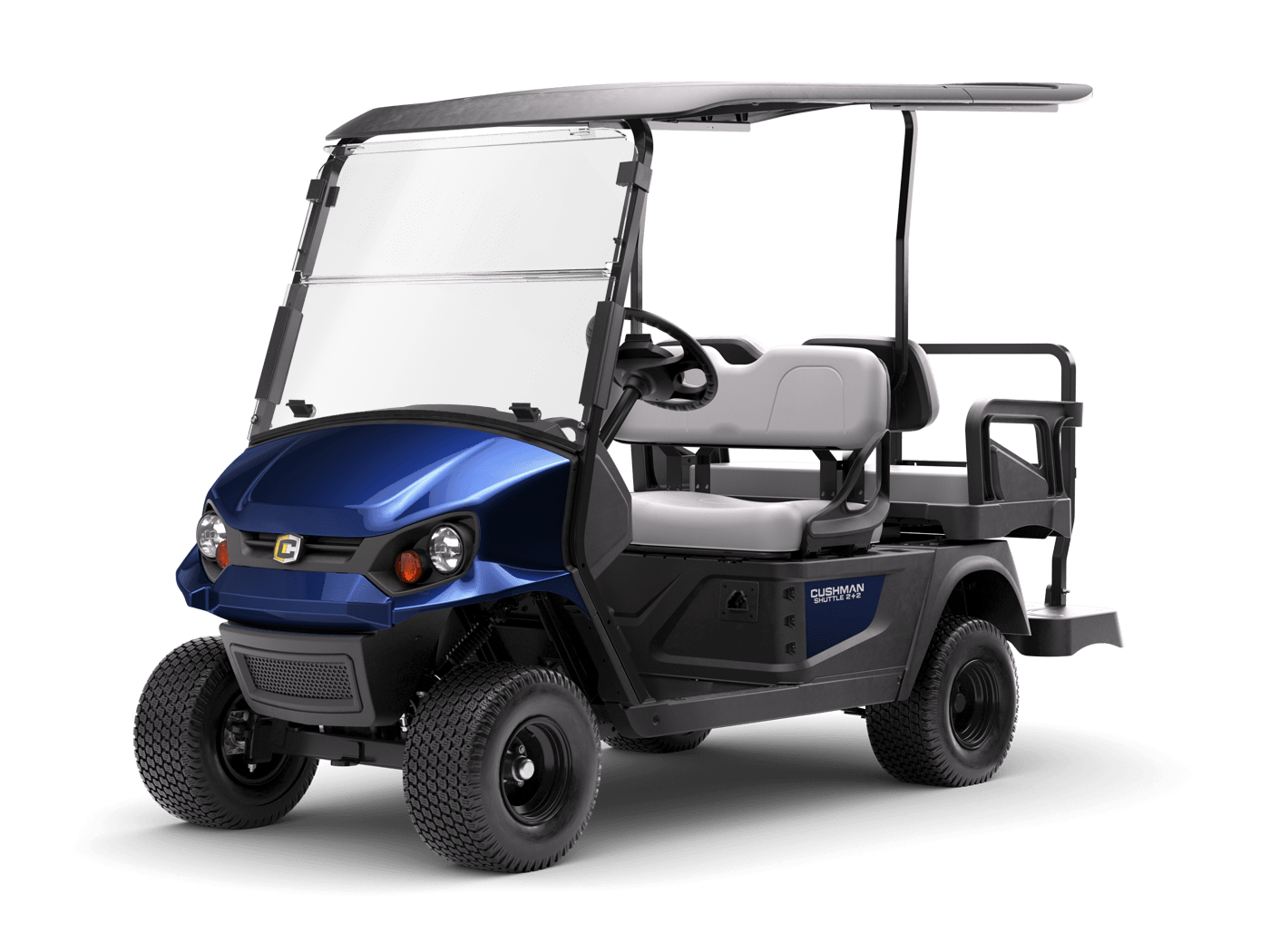 Powertrains
ELiTE Lithium Electric

Gas
The newly redesigned Shuttle 2+2 is the ideal choice for transporting personnel and visitors around a plant, resort, or job site. Comfortably seating up to four passengers with generous bench seats, the rear seat will also convert to a cargo deck. The Shuttle 2+2 is offered in your choice of a fuel-efficient 13.5-hp EFI gas engine or ELiTE lithium powered by Samsung SDI Technology.
Flip Down Rear Seat
Carry passengers or cargo comfortably with the RFS Pro Rear-Facing Seat.
Optional 4-Wheel Mechanical Brakes
Optional 4-wheel mechanical brakes available in standard and lifted options offer increased stopping power and ground clearance.
Functional Dash
A durable dash with optional glove box provides secure areas to store items.
Standard Lighting
Increase visibility with the enhanced safety features of standard headlights, taillights, and brake lights.
Available Models
Cushman offers a range of powertrains designed to meet the exacting standards of our customers and the task at hand. Read more about the available options.
EL
i

TE Lithium Electric, EL

i

TE Lithium Electric Lifted

Our maintenance-free ELiTE lithium batteries powered by Samsung SDI Lithium technology are backed by an unbeatable 5-year battery warranty. The proven efficiency and performance keep vehicles working even through the toughest projects. 
EFI Gas, EFI Gas Lifted
The EFI gas engine is designed to keep your vehicle running smoothly, allowing you to tackle any challenge.