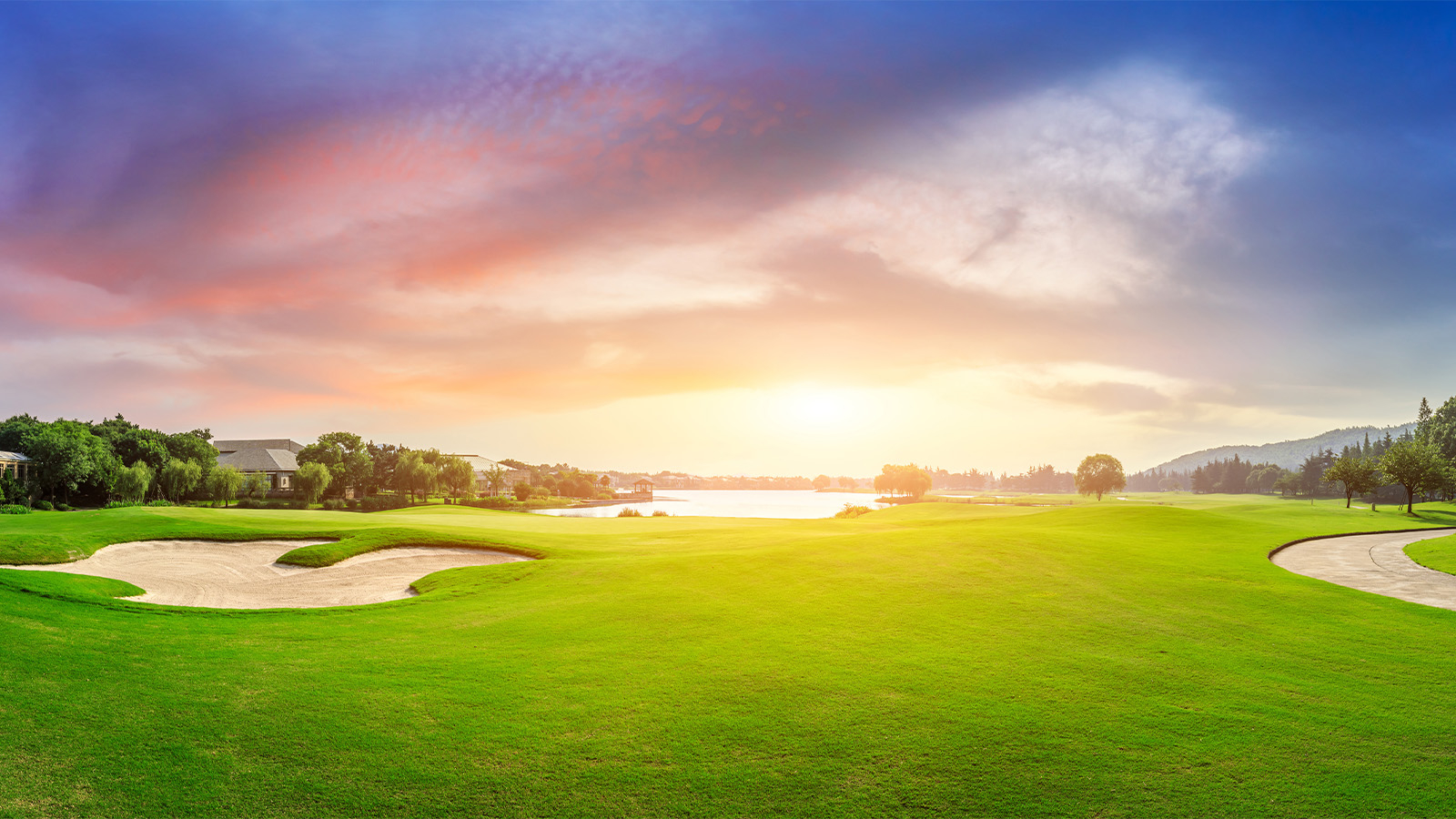 Hauler PRO
Hauler PRO
The Hauler® PRO is reliable and refined for any job.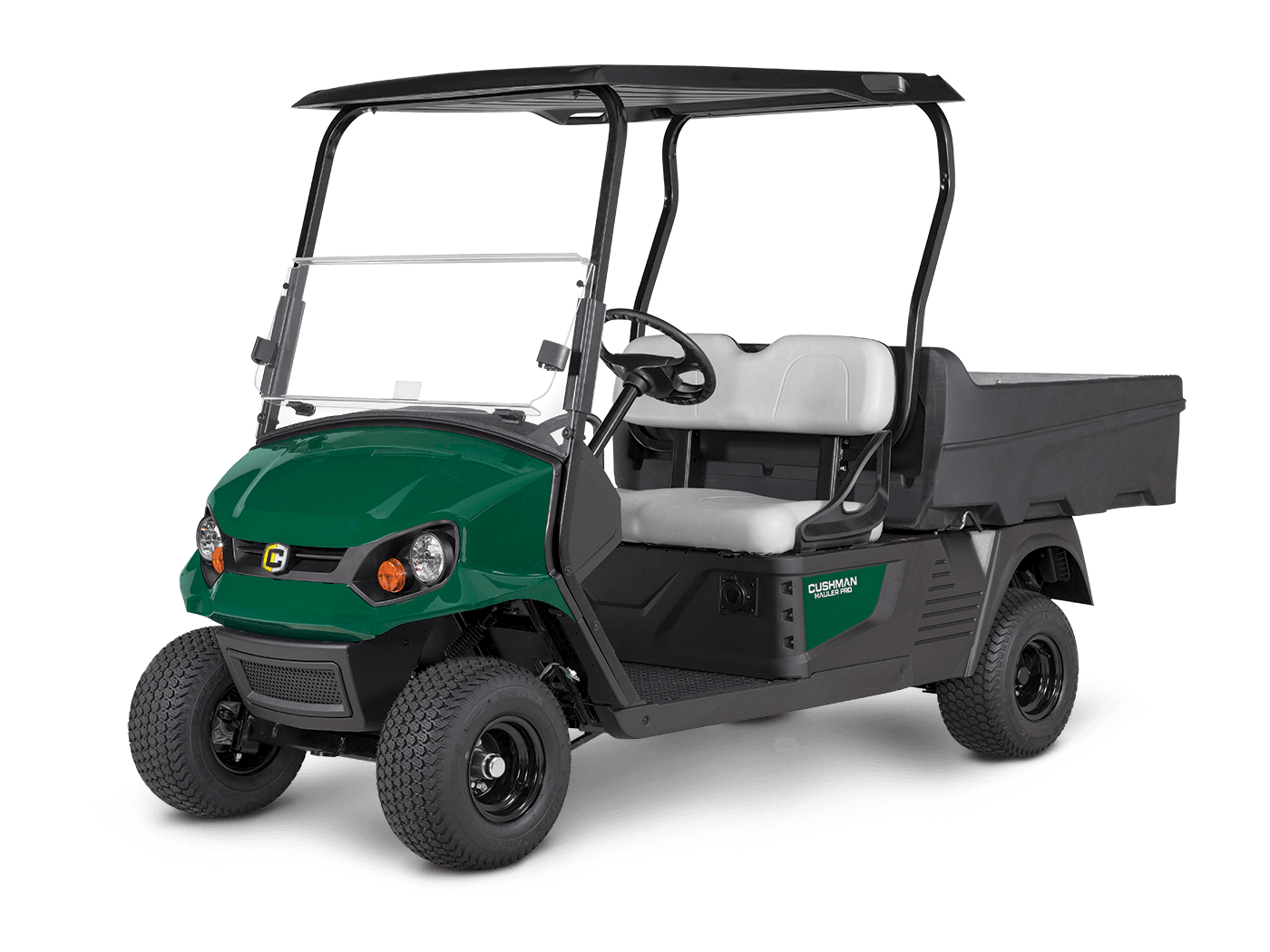 The remarkable range and zero-maintenance ELiTE lithium powertrain has raised the bar for utility vehicles. Protect your turf with reduced weight, and improve your range even further with the optional ELiTE lithium triple battery pack. Meet the exacting standards of your busy workday with the lower operational costs and superior productivity of the Hauler PRO.
Integrated Tie-Down System
Secure loose materials and equipment with an integrated tie-down system throughout the cargo bed.
Electric Bed Lift
Heighten productivity and remove the added effort of manually raising and lowering your cargo bed with the optional electric lift system.
Automatic Parking Brake
Now standard on ELiTE vehicles, experience superior efficiency with an automatic parking brake. Only offered with electric powertrains.
Long-Handled Tool Rack
Optimize storage space and safeguard equipment for efficient work with the optional long-handled tool rack that can hold anything from shovels to power equipment.
Available Models
Cushman offers a range of powertrains designed to meet the exacting standards of our customers and the task at hand. Read more about the available options.
EL
i

TE Lithium Electric

Our maintenance-free ELiTE lithium batteries powered by Samsung SDI Lithium technology are backed by an unbeatable 5-year battery warranty. The proven efficiency and performance keep vehicles working even through the toughest projects.