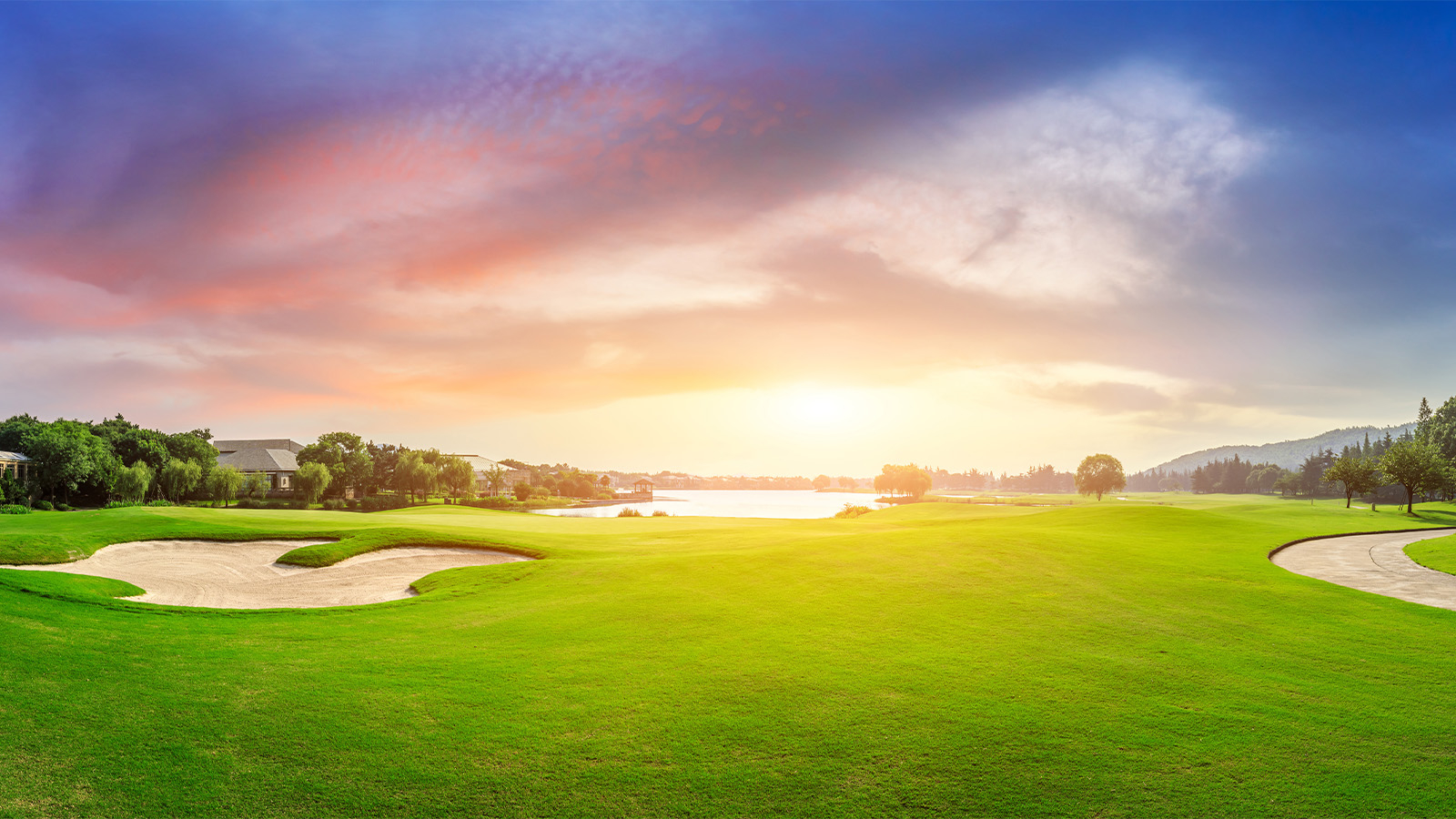 Shuttle 6
Shuttle 6
Comfortably travel around your course with the Shuttle™ 6.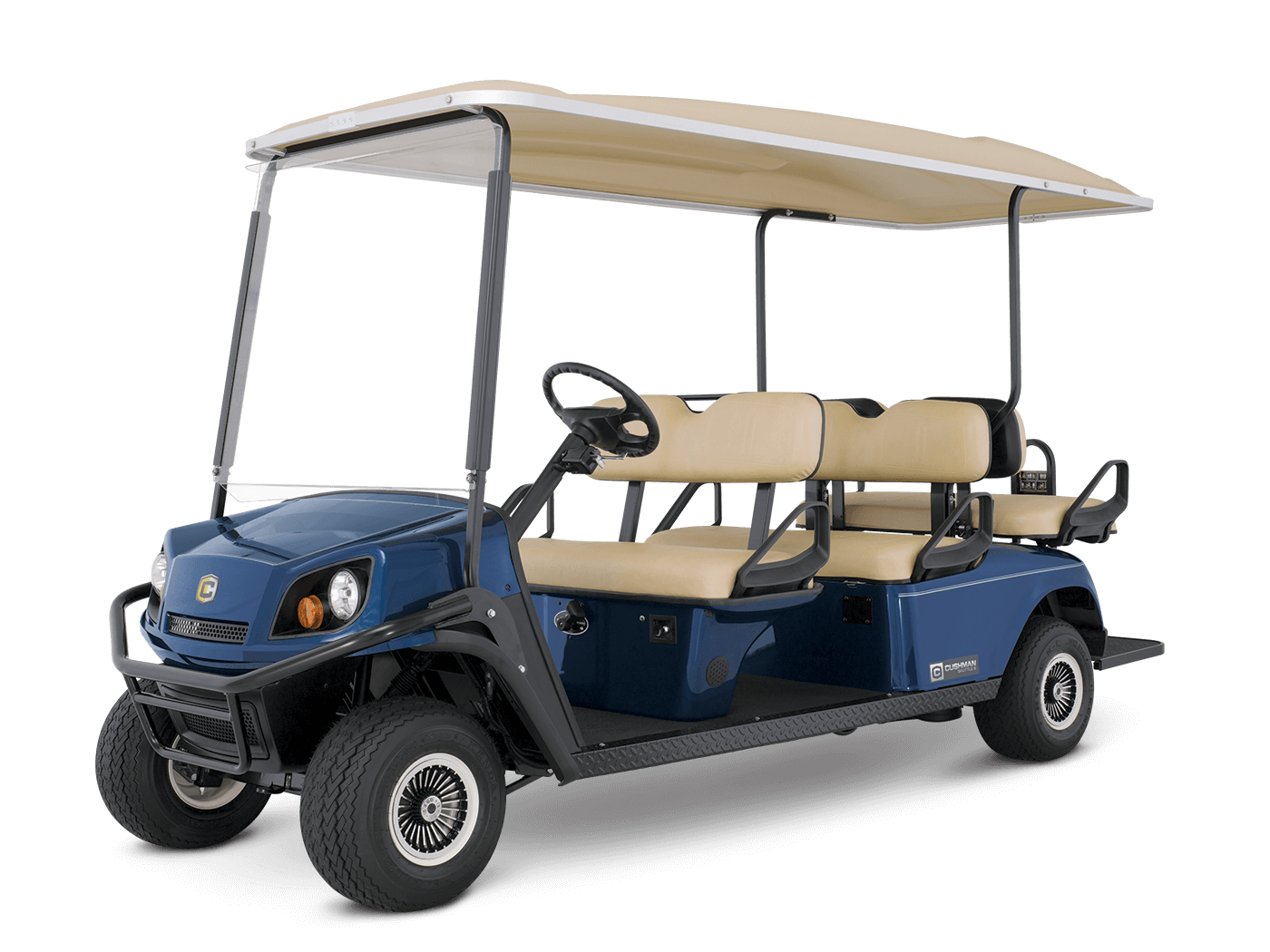 Powertrains
ELiTE Lithium Electric

Gas
With four forward-facing seats and two rear-facing seats, the Shuttle 6 has the capacity to get you where you need to be. The transformative rear-facing seat can be flipped down for additional storage to maximize efficiency.Offered in maintenance-free ELiTE lithium powered by Samsung SDI Technology or a fuel-efficient 13.5 hp EFI gas engine, the Shuttle 6 ensures a dependable ride every time.
Turn Signals with 4-Way Flashers
Enhance passenger and pedestrian safety with optional turn signals and a 4-way flashing hazard option.
Insider Bag
No space goes unused with the additional under-seat storage capacity of the Insider Bag for ELiTE models only.
Automatic Parking Brake
Now standard on ELiTE vehicles, experience superior efficiency with an automatic parking brake. Only offered with electric powertrains.
Limited Slip Differential
Experience a smoother and safer ride with a limited slip differential (now standard for ELiTE models only), giving you more concentrated traction and peace of mind in any situation.
Available Models
Cushman offers a range of powertrains designed to meet the exacting standards of our customers and the task at hand. Read more about the available options.
EL
i

TE Lithium Electric

Our maintenance-free ELiTE lithium batteries, powered by Samsung SDI Lithium technology, are backed by an unbeatable 5-year battery warranty. The ELiTE Lithium powertrain keeps your Shuttle 6 running efficiently, allowing you to carry guests around your entire facility all day. 
EFI Gas
The EFI gas engine is designed to keep your vehicle running smoothly, allowing you to tackle any challenge.