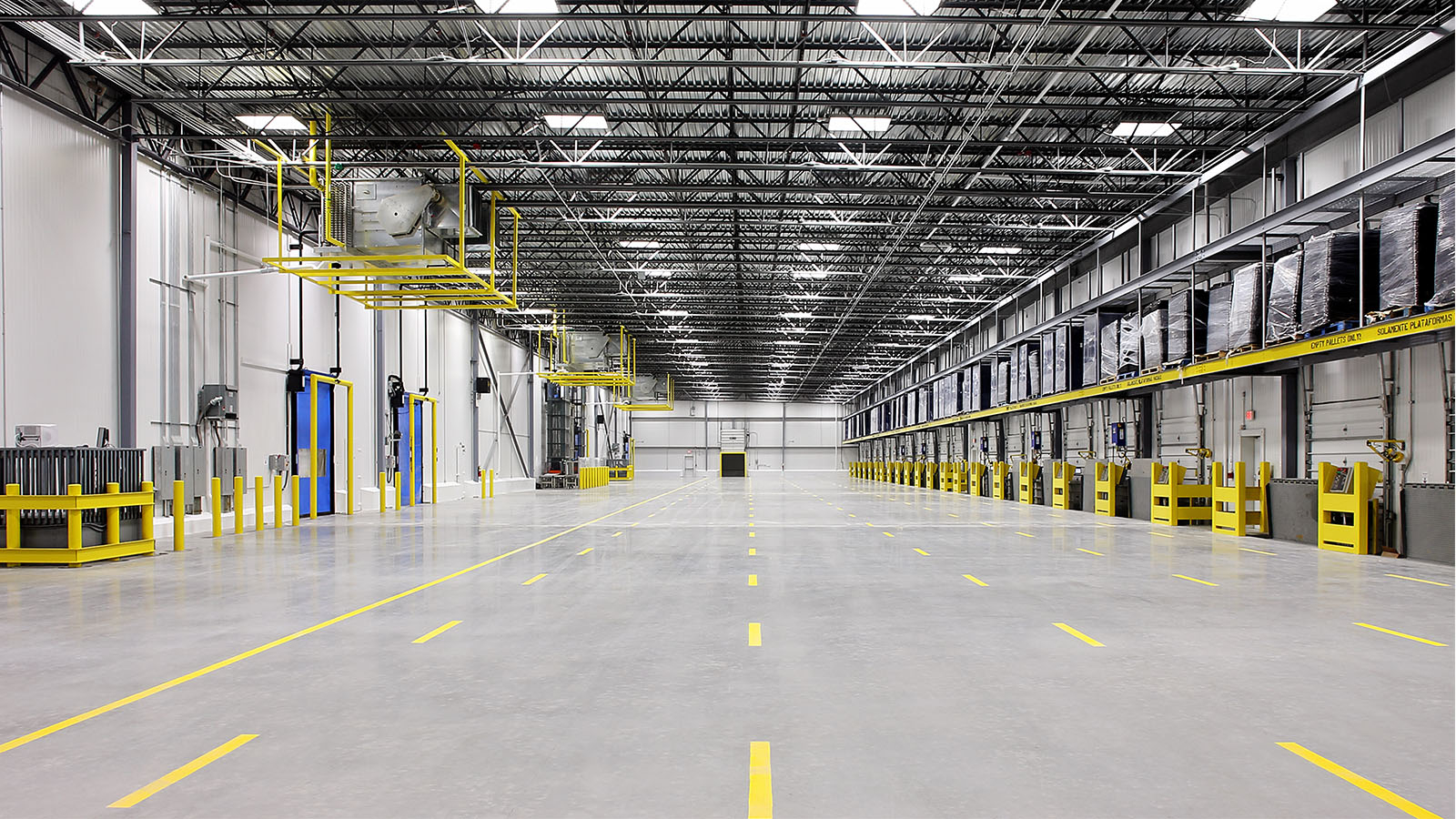 Titan HD
Titan HD
Effectively move tools and equipment with the Titan® HD.
The Titan HD has the versatility you need to get more out of the workday. Increase facility productivity with a 36V electric drivetrain with zero emissions. The Titan HD is a force to be reckoned with its 2,500-lb payload capacity and durable diamond-plated steel.
Non-Marking Tires
Keep warehouse floors clean and scuff-free with optional non-marking tires.
Swing-Out Side Battery Compartment
Maintenance is hassle-free with the convenient swing-out side battery compartment.
21.6-SQ-FT Steel Cargo Deck
Lighten the load of the workday with a wide cargo deck and a 2,500-lb vehicle load capacity.
Diamond-Plated Steel
Built to last in harsh conditions, diamond-plated steel is ideal for any situation the workday requires.
Available Models
Cushman offers a range of powertrains designed to meet the exacting standards of our customers and the task at hand. Read more about the available options.
36V Electric 2-Passenger
Zero-emission batteries with proven power.